I've got a couple of great residential projects on the go, both of which are going to be (and not to toot my own horn to much …) stunners! The Clients are the types of people who want to take their home to the next level – a real design challenge – which I LOVE! Today I'll give you a peek at a home renovation project.  
I use the term 'renovation' loosely here since the main and upper floors have been completely removed and, beneath one of the largest tarps I've ever seen, rebuilt for maximum use of space. Basically the rental suite below and the foundation are all that remains of the original house.
This is a heritage home (and the city wanted it to stay that way) but the owners are more into modern elements so they needed help melding the two styles. We carefully chose modern finishes and fixtures that would complement the traditional architecture and designed custom millwork to add functionality and make the most of the smaller footprint. Overall the home is very white and bright with strong black elements to ground it – very architectural and open compared to it's former life. Here's some of our conceptual work: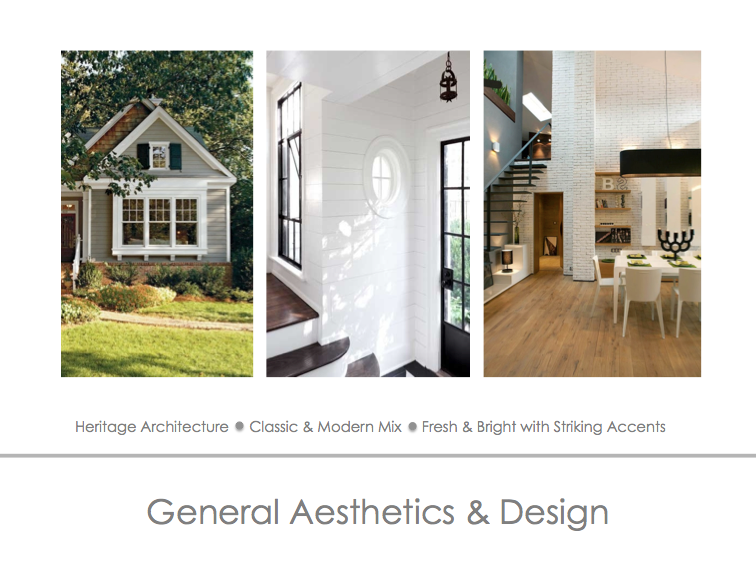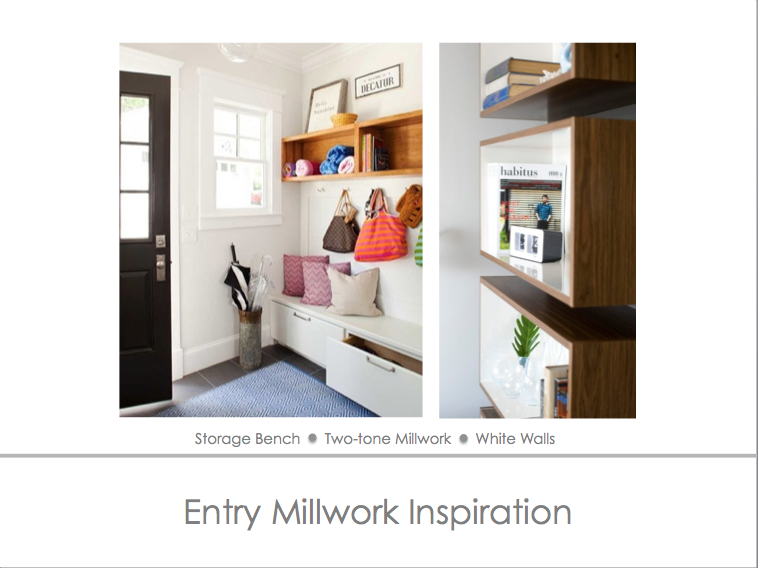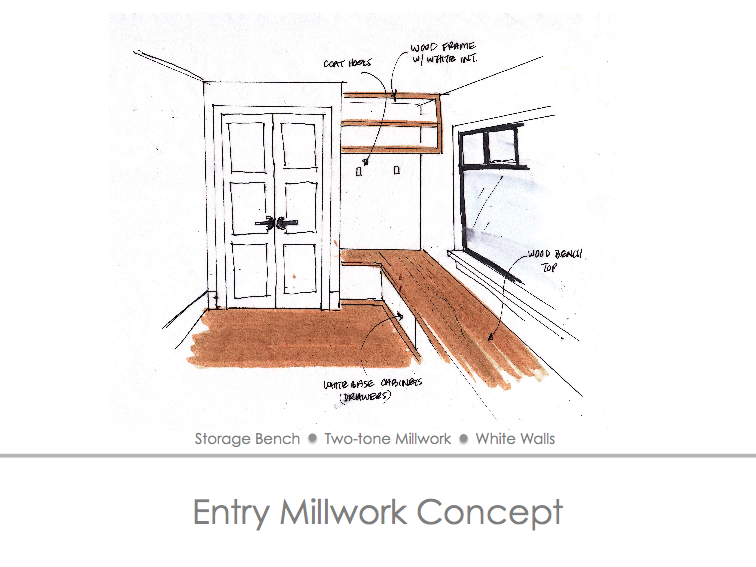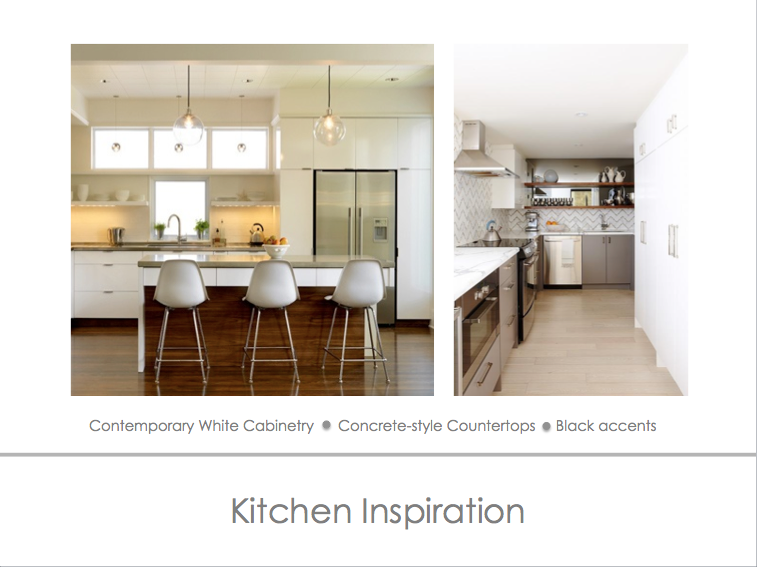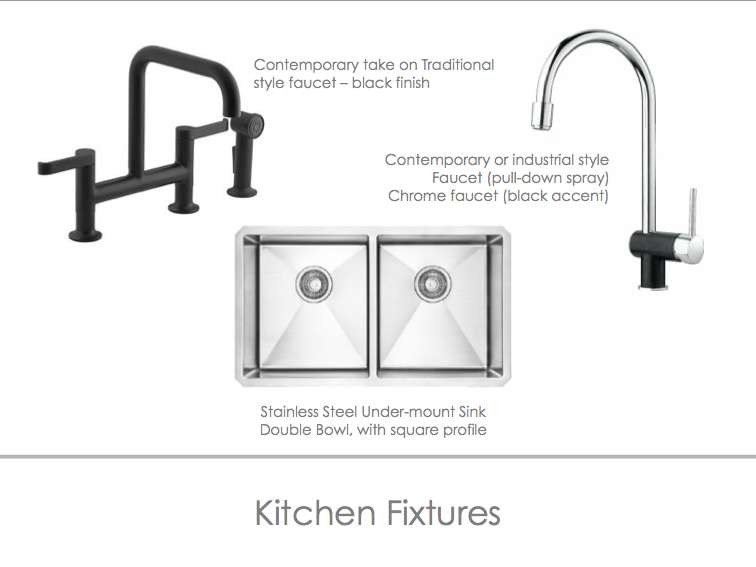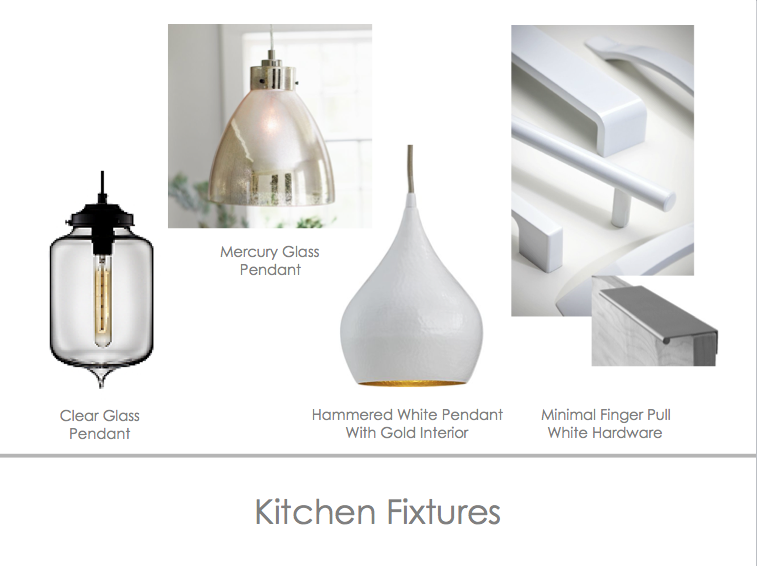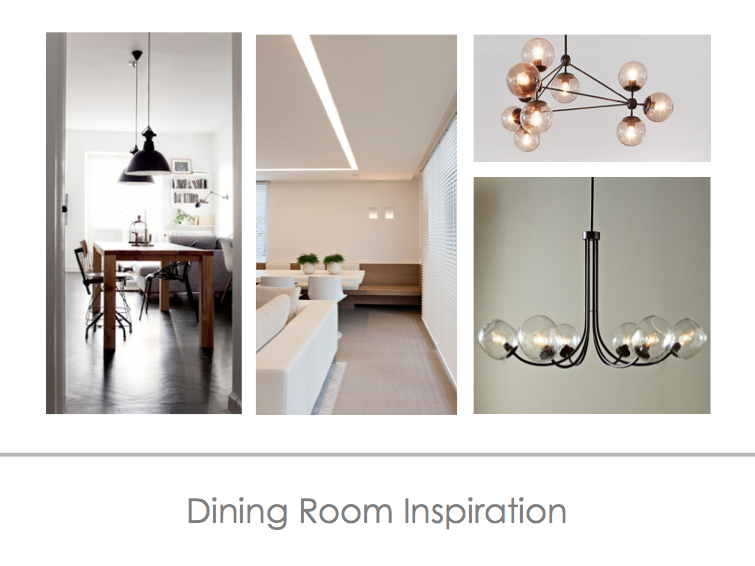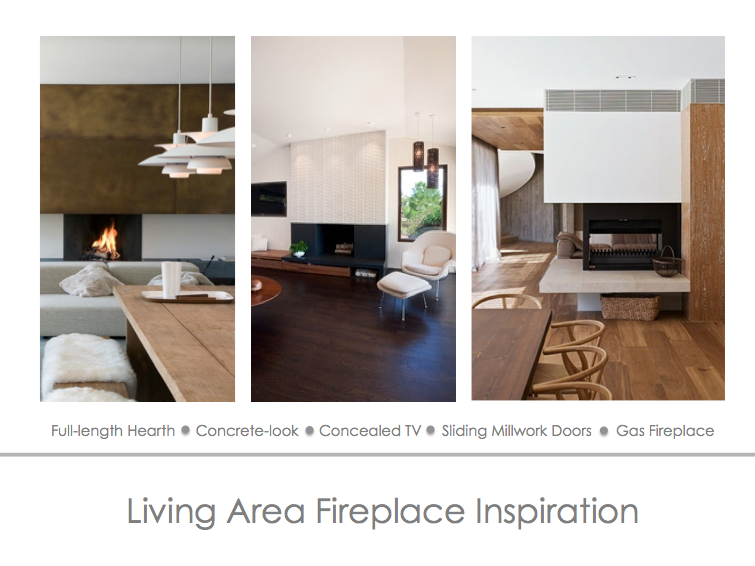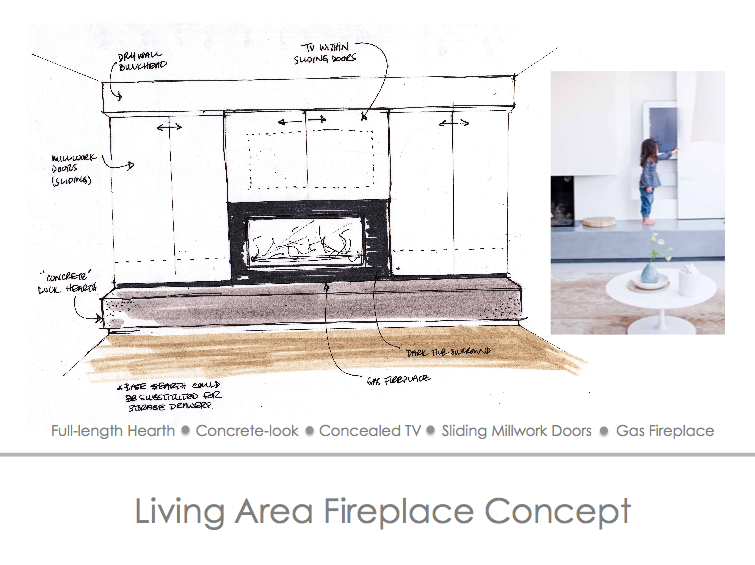 You'll have to wait a few more weeks to see how it all turns out but needless to say I can't wait to show you! I love a home that has historical character but a contemporary feel and this one is right on the mark. Sophisticated but with 'real life' functionality and a few fun elements thrown in for good measure, makes this  home perfectly suited to this young family who has been fantastic to work with.