Just picked the latest issue of Gray Magazine at my favourite little news stand*. Not because I happen to really like the magazine (because I do), or that they focus exclusively on design in the Pacific Northwest & support great local events (because they do).
No, this month I had ulterior motives. I eagerly awaited this issue because our Fairlane House project is featured in it's pages!!  Read on for a peek at the feature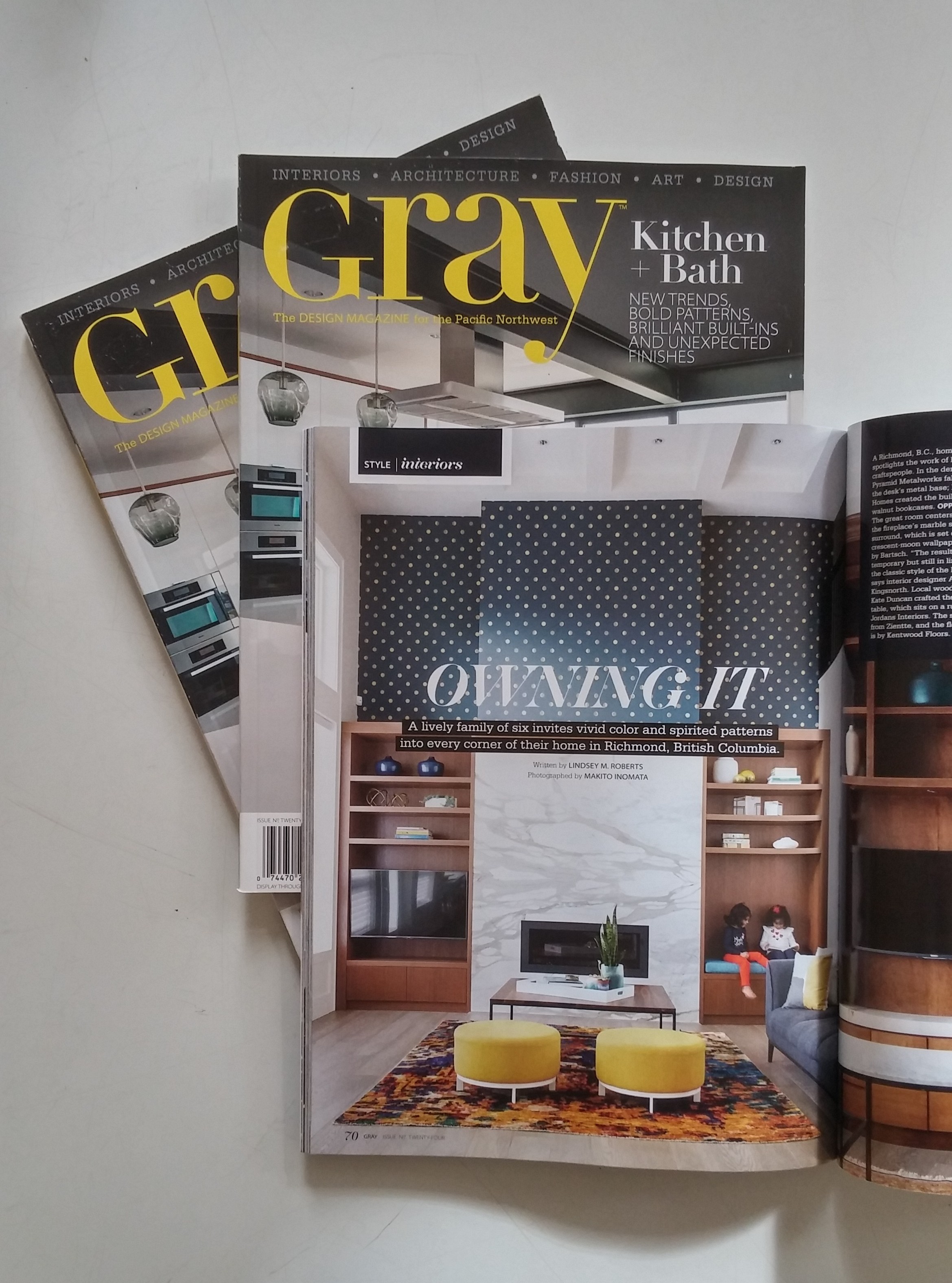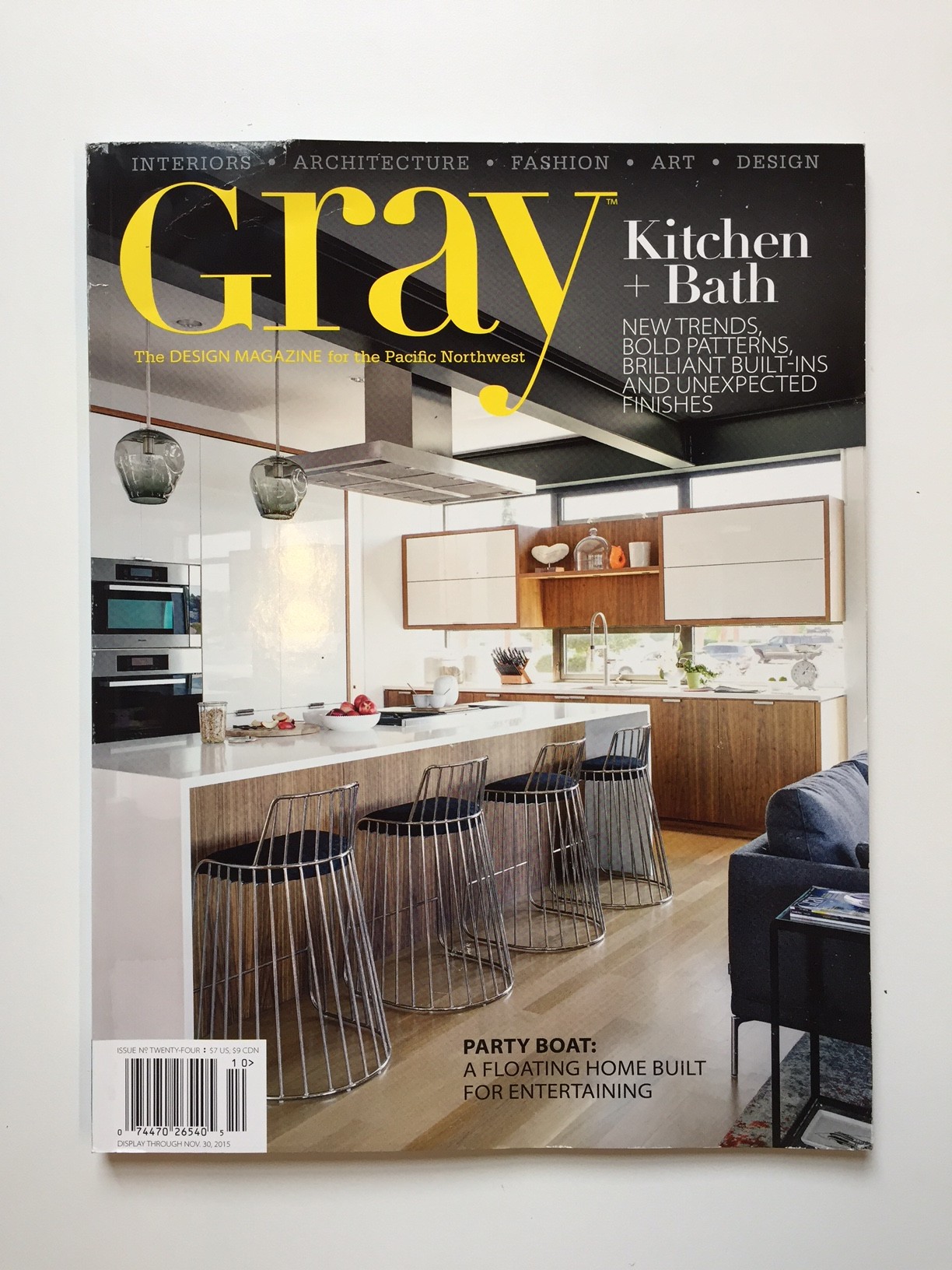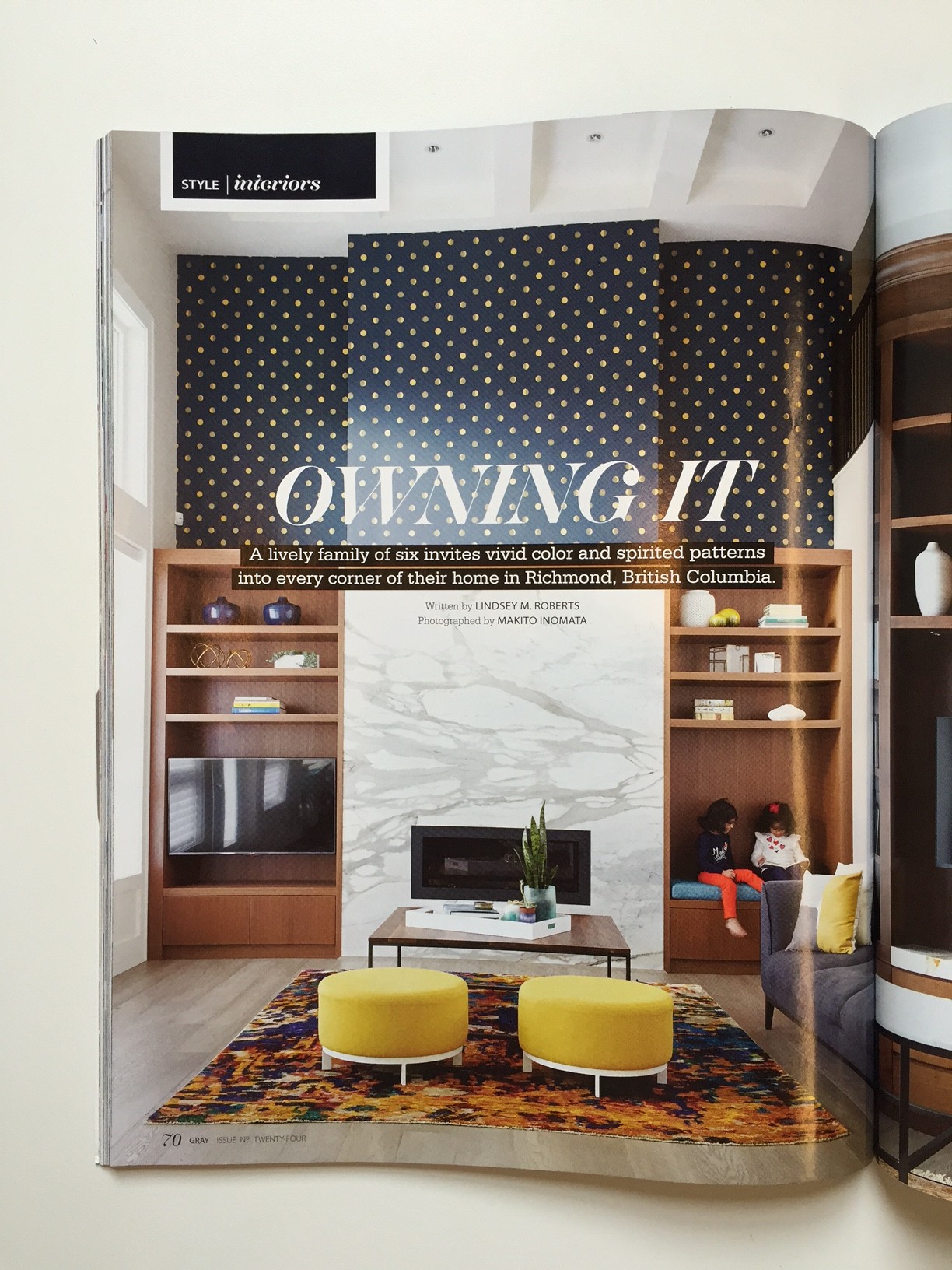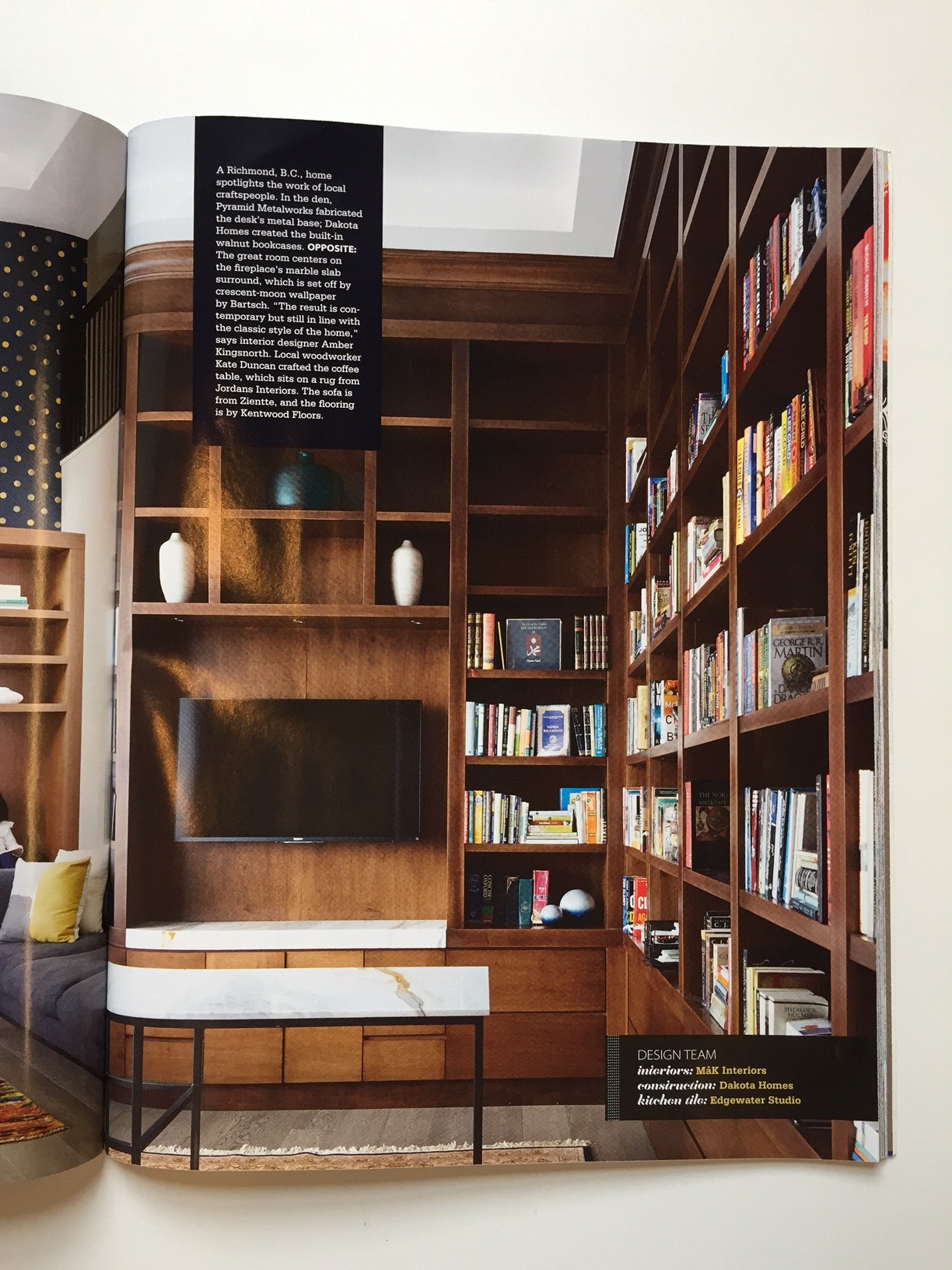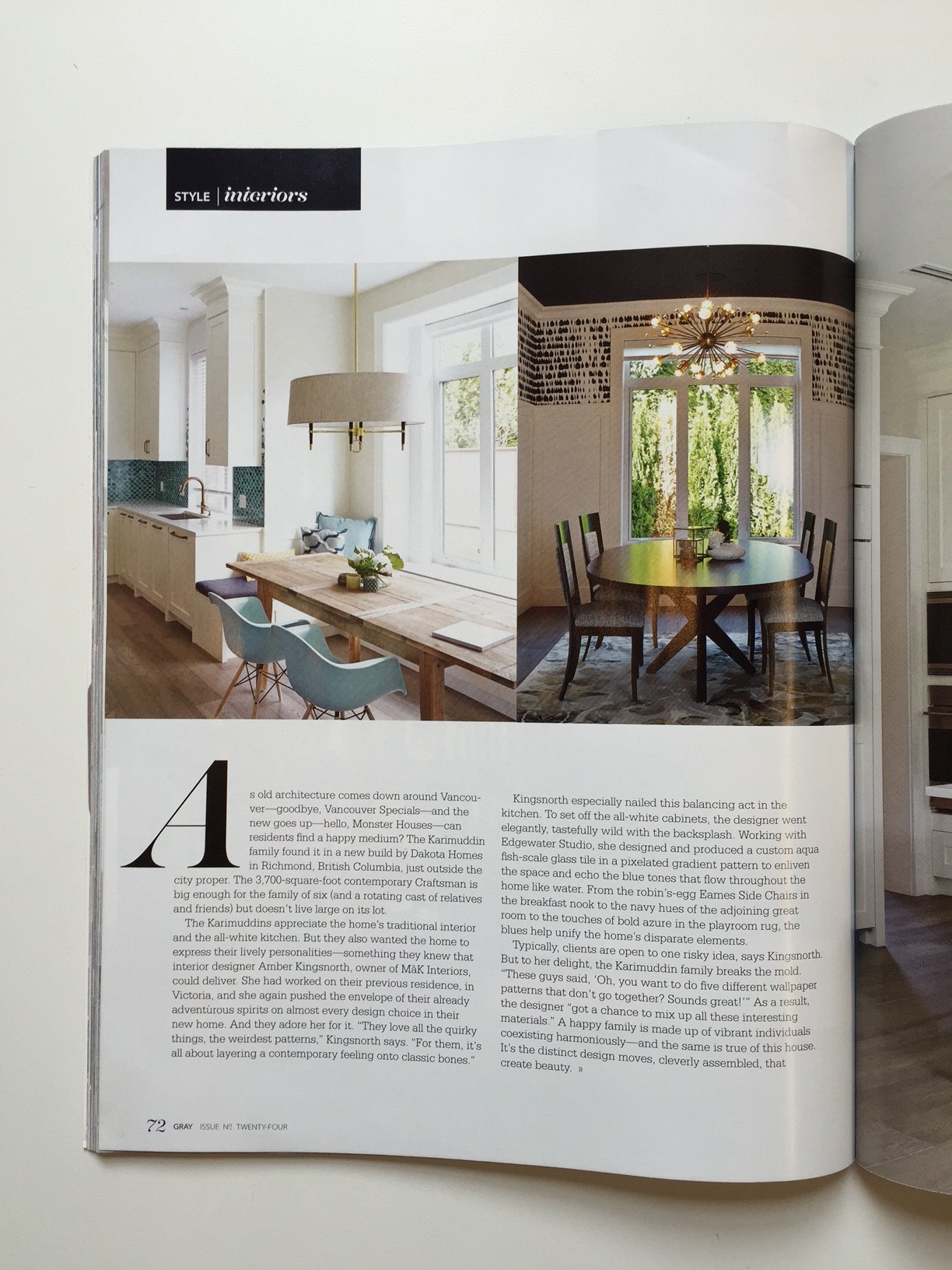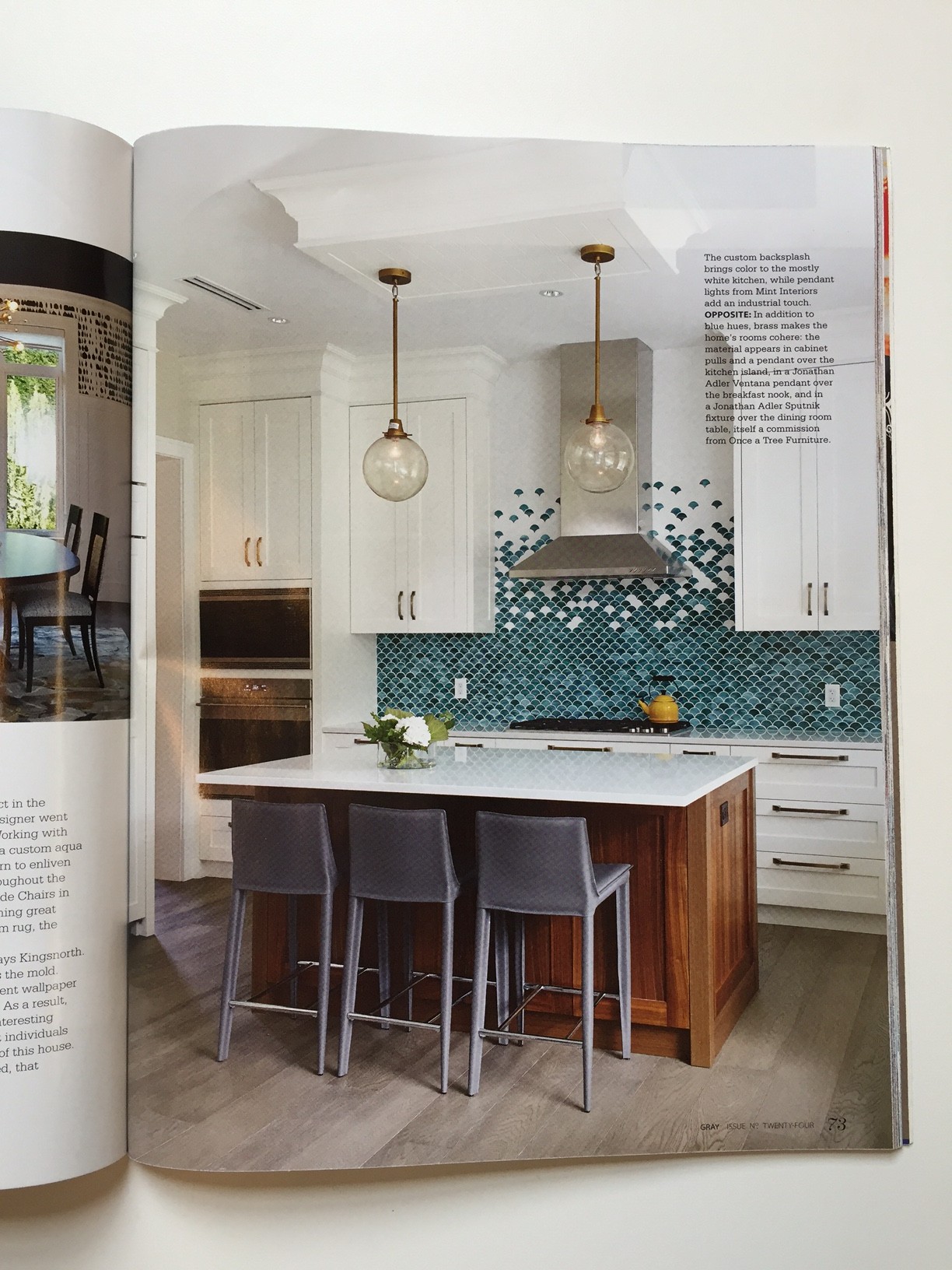 Big thanks to Lindsey Roberts who wrote the story and to the whole Gray Magazine team, who are always great to work with.  Also, to my devastatingly talented friend Makito Inomata who photographed the space and the man who made this feature happen; the dashing Mitchell Fawcett of Motive Communications.
Then, there's these clients. They are just the BEST people. I am so lucky to work with them and thank them so much for letting us show off their beautiful home.
You can read the full issue here or do what I did and (finally!) subscribe.
Construction credit: Dakota Homes
*side bar: I bought three issues at Mayfair News near Granville & Broadway. It's a funny little shop with an incredible selection of local and foreign magazines & periodicals. Because they are directly across the street from Indigo/Chapters (and I was a weeee bit anxious to get my hands on this issue) I was going back and forth between the two stores throughout the week, wanting to buy from the local guy but assuming that the big gun might receive the new issue first. Turns out I was wrong! I got to support local AND have the lady at the counter announce that she has a 'famous customer!' when I did. Thrill of my day 🙂